Generally speaking, logo design is a way for people to communicate intuitively, so through the image of the logo, consumers can have a profound cultural image of the company's main body and brand, and can leave a good impression on the company and its products. We can customize a variety of stainless steel Tumbler logo designs for you. Here are 2 stainless steel Tumbler logo design features:
Conform to the industry name
Be unique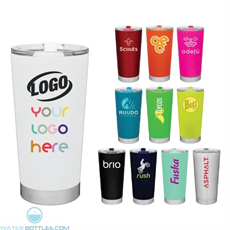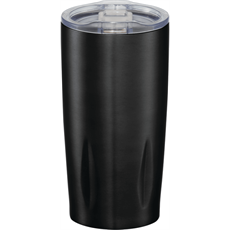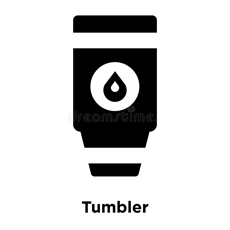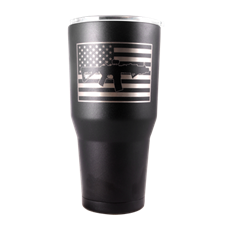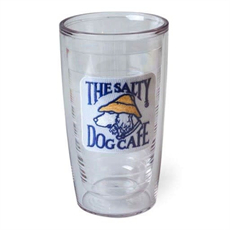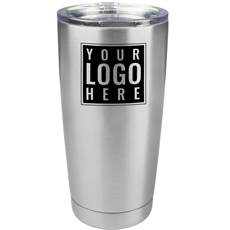 Conform to the industry name introduce.
When designing a logo, the logo should be able to conform to the industry name of the company, not only in the embodiment of industry characteristics but also in the use of colors, and the logo should be unified with the industry name or elements of the company. Like teapots and pots, we generally use the green color of the tea leaves or the inherent color of the teapot, which can highlight the characteristics of the industry and be beneficial to the development of the enterprise.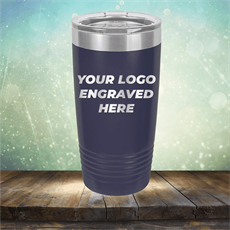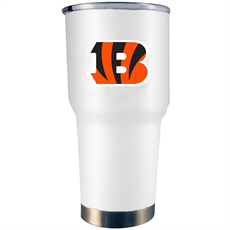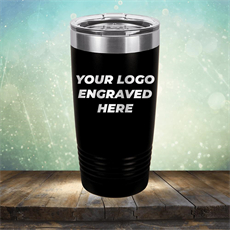 Be unique introduce.
The design of the logo should be unique, which can make the image of the enterprise more unified, and can deepen the consumer's impression of the logo, which is very beneficial to the development of the enterprise.