The straws of Stainless steel tumblers are generally made of silicone material, mainly because children do not know the water temperature. If the temperature of the water poured into the cup is too high, children will be easily scalded when drinking water. Therefore, the straw thermos cups have prompts to require the water in the cups. The temperature should not be higher than 50 degrees to prevent scalding the child. Therefore, when using a thermos cup for children, be sure to pay attention to the water temperature in the next cup to prevent scalding the child. Here introduce:
The feature of the straw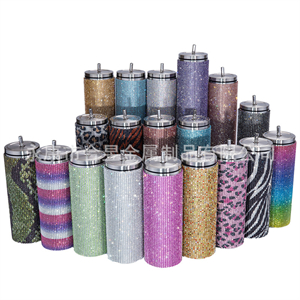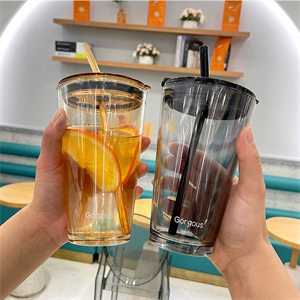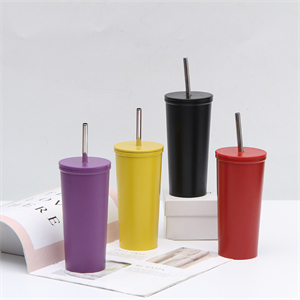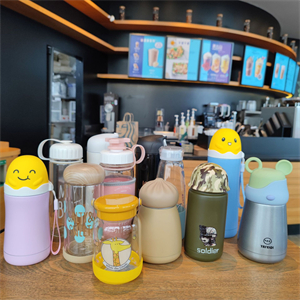 The feature of the straw introduce.
Insulation cups for straws must be purchased from brands to ensure the safety of the straws and the hygiene of the straws. And like some unscrupulous businesses, they will use some waste plastics to make straws. Of course, such thermos cups are not safe and unsanitary. Therefore, the purchase of thermos cups must be made by regular manufacturers, which are both safe and hygienic.