I saw different patterns on the various thermos cups sold in the mall. The patterns seem to be pasted, but they are not afraid of water immersion. I think it may be printed. Does anyone know how? I heard that there are silk screen printing, thermal transfer printing, etc. Today, I will introduce to you the picture printing method of stainless steel thermos cups. Here introduce:
How to print the photos on the tumblers?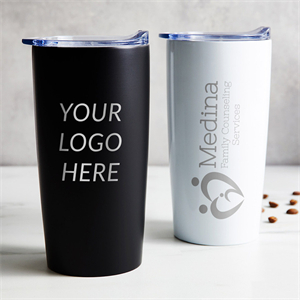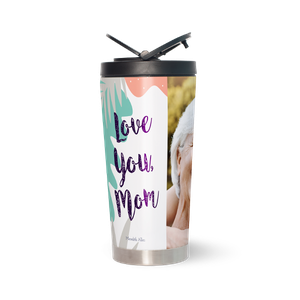 How to print the photos on the tumblers introduce.
Using screen printing, professionals first make patterns on the screen, and then fix the screen on a wooden or metal frame. Then the screen frame is fixed on the shelf using hinges to dilute the ink and fix the cup. , The screen is attached to the bottle, pour a little ink on the screen, scrape it with a rubber scraper, and the pattern will appear on the bottle. Only the place with the pattern can penetrate the ink, and there will be no ink in other places. Then It will take about 20 minutes to bake in the oven at about 120 degrees, and the pattern will be firm.