Tumbler can be said to be the representative of metal water cups. When people mention metal cups, they will immediately think of stainless steel thermos cups. In fact, metal water cups are not only tumbler. Aluminum cups, enamel cups, etc. Are all metal cups. You customize a variety of different types of tumbler,here introduce 3 types of tumbler material:
Plastic cup
Stainless steel cup
Ceramic cup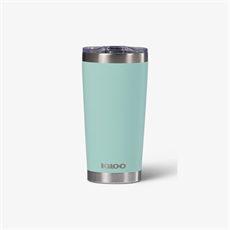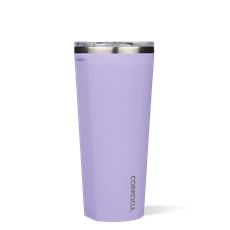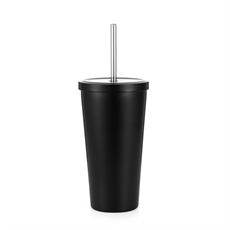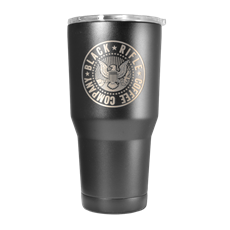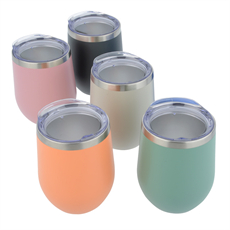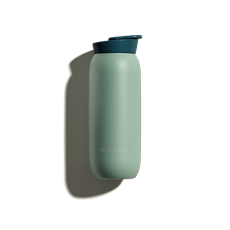 Plastic cup introduce.
Safety index: two stars Reason: Because plasticizers are often added to plastics, which contain some toxic chemicals, when hot water or boiling water is filled in plastic cups, toxic chemicals are easily diluted into the water. The internal microstructure of plastic has many pores, which is easy to hide dirt, and it is easy to breed bacteria if it is not cleaned properly. Note: When purchasing plastic cups, be sure to choose a water cup made of food-grade plastic that meets national standards. Look for the QS logo, and there is a small triangle symbol at the bottom of the cup, which is their ID card.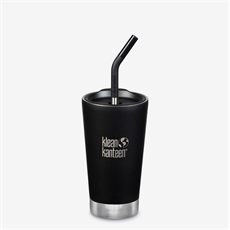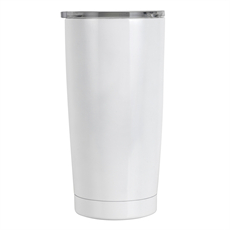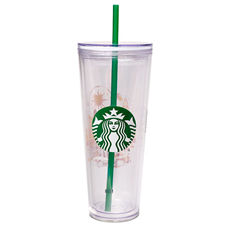 Stainless steel cup introduce.
Safety index: three stars Reason: stainless steel cups are alloy products, and it is not a big problem to hold ordinary water, but if they are used to hold acidic drinks, such as juice, coffee, carbonated drinks, etc., heavy metals contained in the cup will be easily precipitated Substances, so even if it is used to drink ordinary water, it is not safe. Note: When cleaning stainless steel cups, be sure not to use strong oxidizing soda, bleaching powder, etc. These substances are also prone to chemical reactions with stainless steel.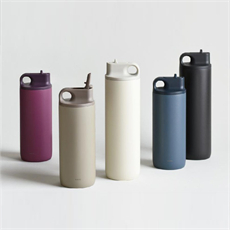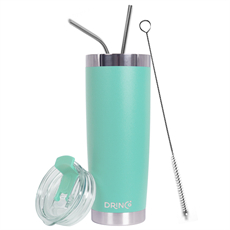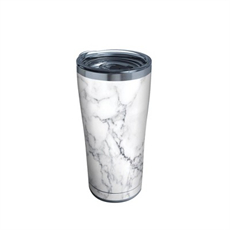 Ceramic cup introduce.
Safety Index: Four and a half stars Reason: The cup made of ceramic material has no defects in appearance, high gloss, smooth and easy to clean. The ceramic cup is made of safe material, with good thermal stability, high temperature resistance and corrosion resistance, and no harmful gas will be generated when boiling water, which is more suitable for our daily use. Note: The ceramic cups made by many merchants have not been burned to a certain high temperature, especially those with glaze on the inner wall. When the cups are filled with boiling water or drinks with high acid and alkalinity, it will lead to toxic chemicals such as lead in the pigments. Dissolved in liquid, it is harmful to our health. Therefore, it is recommended that when buying ceramic cups, it is best to buy ceramic cups with no color glaze, especially the inner wall should be colorless, which is safer.