How to design stainless steel tumbler packaging, we need to know that the accurate positioning of the packaging graphic design is very critical, including the nature of the product, the meaning of the trademark, the name of the product, and the status quo of similar products. Many factors must be familiar with and studied. We can customize stainless steel tumbler in a variety of different packaging for you, there are 3 things you need to know about tumbler packaging:
The painting technique
Packaging design color
The text design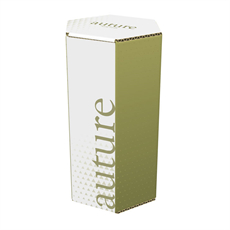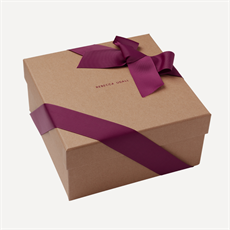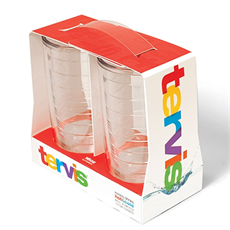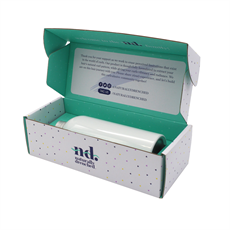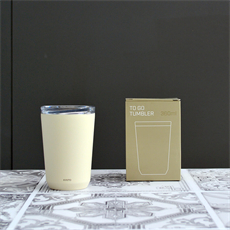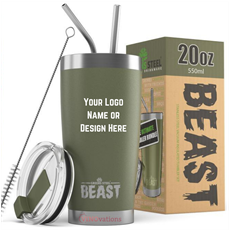 The painting technique introduce.
The painting technique is highly intuitive and has a strong appreciation interest. It is a means of publicizing, beautifying and selling products, giving consumers an intuitive image, and expressing a real and intuitive visual image is a better way of expressing packaging design. Usually, figurative form and abstract expression techniques are not isolated in packaging design, but are combined with each other.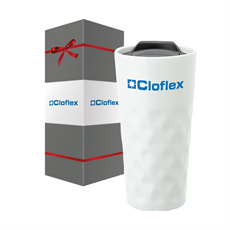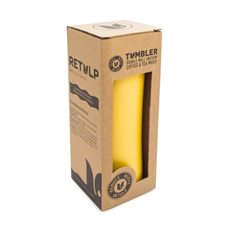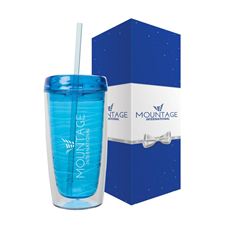 Packaging design color introduce.
Packaging design color is an important factor to beautify and highlight the product. The use of packaging colors is closely related to the conception and composition of the entire picture design. Packaging color requirements are based on people's associations and color habits, and high exaggeration and discoloration are a means of packaging art. At the same time, packaging design companies need to know when designing packaging colors that colors must also be subject to restrictions and restrictions in terms of technology, materials, uses, and sales areas.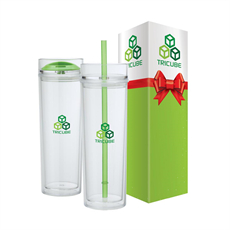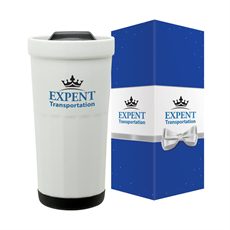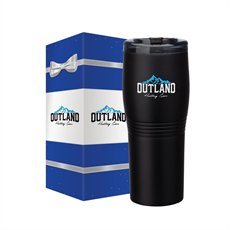 The text design introduce.
The text design in the packaging design requires the content to be concise, true, vivid, easy to read, and easy to remember; the font design should reflect the characteristics, nature and uniqueness of the product, and have good recognition and aesthetic functions. Only when the packaging design company designs the packaging of the goods from these angles, can the packaging design move forward.