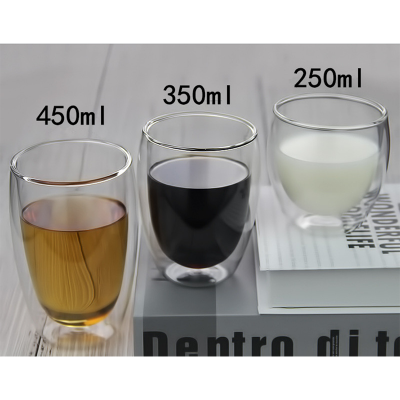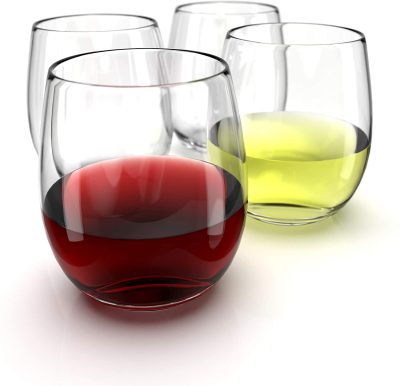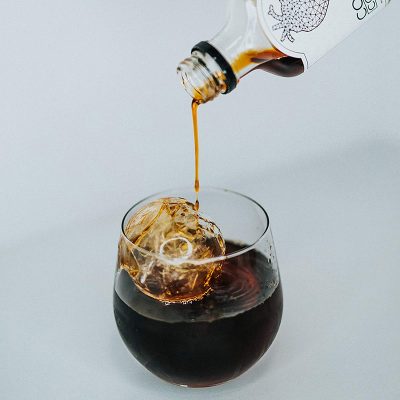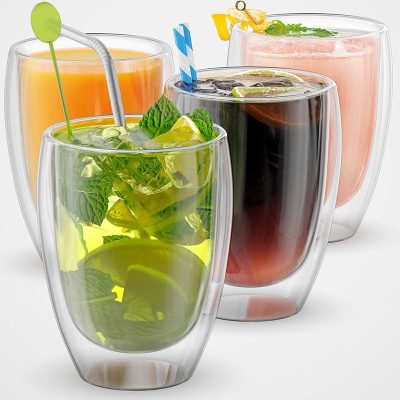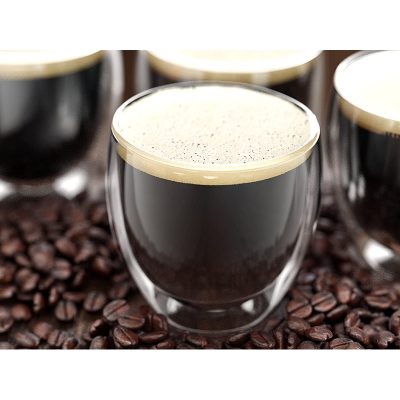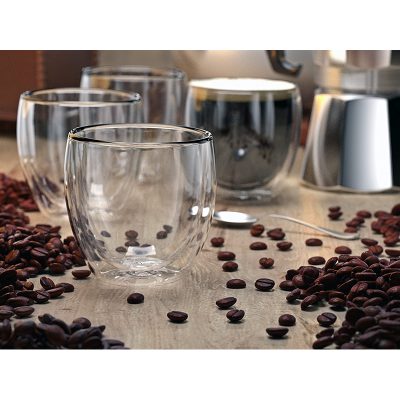 | | |
| --- | --- |
| Item Name | Glass Tumblers |
| Material | Glass |
| Size | 15*8.5cm |
| Weight | 520g |
| OEM | Customized color and logo |
| Usage | Water, Drink, Sports, Home, Office, Travel, Gift, Promotion |
| Lead time | 3-5 days for samples. 40-45 days for mass order |
| Color | Customized color |
| MOQ | 2 pcs sample accept |
| Certificate | SGS/EU/LFGB |
| Advantage | BPA free |
The glass is divided into double-layer glass and single-layer glass. The production process is different. The double-layer mainly meets the needs of advertising cups. The company's logo can be printed on the inner layer for promotional gifts or gifts, and the thermal insulation effect is better. Outstanding. Glass can be divided into single-layer glass, double-layer glass, crystal glass, glass office cup, glass cup and so on. Double-layer glass, as the name suggests, is a glass that is divided into two layers during production, which can play a role in heat insulation and anti-scalding when in use. The raw material of the double-layer glass is high borosilicate glass, food-grade catering-grade glass, which is fired at a high temperature of more than 600 degrees. It is usually made of high-borosilicate glass tubes. It is a new type of environmentally friendly teacup, which is more and more popular among people. Common glass materials mainly include soda lime glass, borosilicate glass, lead crystal glass, glass-ceramic, tempered glass, high borosilicate glass, etc. Among them, high borosilicate glass is a food-grade environmentally friendly material, which can withstand a high instantaneous temperature difference. It will not burst at all after filling it with ice water and then directly filling it with boiling water. It can hold all kinds of tea, juice, carbonated drinks, etc. It is the first choice for glass materials.
Among all the materials of the cup, the glass is the healthiest, because the main components of the glass are very stable, do not contain organic chemicals, and hardly react with anything; the second is because the surface of the glass is very special. Smooth and easy to clean. Whether it is glass or borosilicate glass, they have high hardness, but low strength, that is, they are not resistant to falling and are fragile, so it is best to handle them with care to prevent bumps. It should be cleaned immediately after each use, not only to clean the body of the cup, but also to clean the lid, bottom of the cup and any other places that may hide dirt. In particular, tea scales must be cleaned in time.  If they enter the body, they will combine with nutrients such as protein, fat, and vitamins in food to form insoluble substances. hinder nutrient absorption.