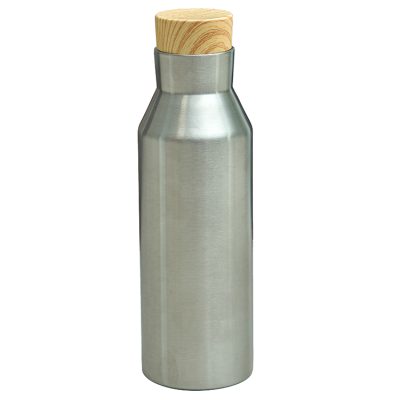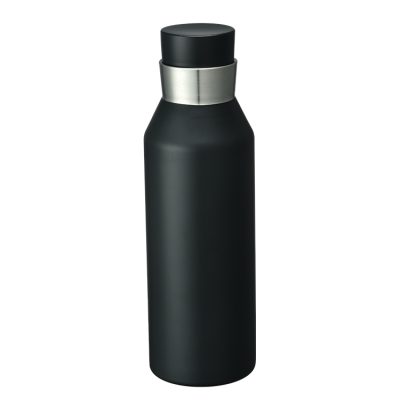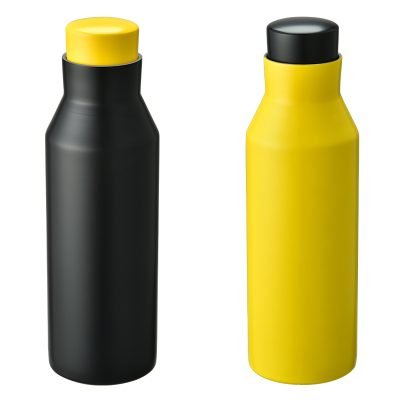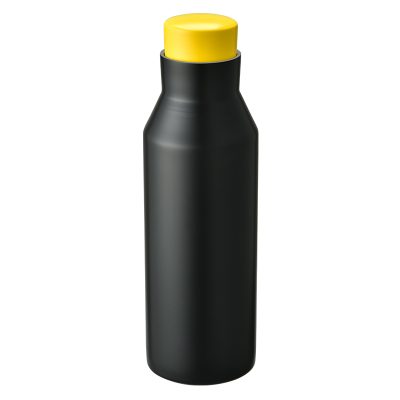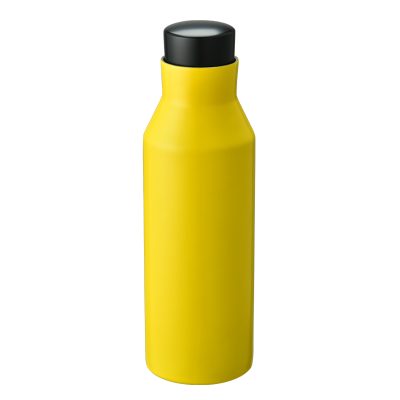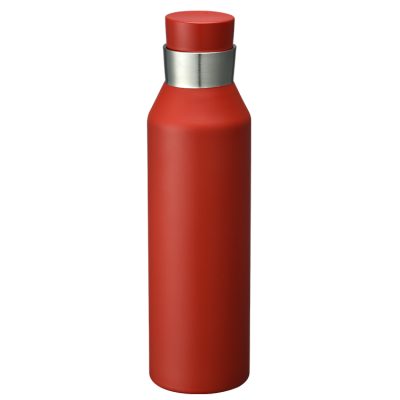 | | |
| --- | --- |
| Name | Stainless Steel Water Bottle |
| Material | Stainess Steel 304 inner and Stainless Steel 201 |
| Size | 20*14cm |
| Weight | 1000g |
| Packaging | White Box |
| Usage | Outdoor/Home |
| Lead Time | 15-30 days |
| Color | Pantone code |
| Sample request time | One week according to your request |
| Packing | Bubble bag + Egg Crate or customized, White box, PDQ |
| MOQ | 8PCS |
The stainless steel thermos cup is made of double-layer stainless steel inside and outside. The inner tank and the outer shell are combined by welding technology, and then the air in the interlayer between the inner tank and the outer shell is extracted by vacuum technology to achieve the effect of vacuum insulation. In fact , Vacuum insulation cup, the length of insulation time depends on the structure of the cup body and the thickness of the cup material. Generally speaking, the thinner the cup material, the longer the holding time. However, the cup body is easily damaged and deformed, which affects the service life; measures such as coating the outer layer of the vacuum cup with metal film and copper plating can also increase the degree of heat preservation; large-capacity, small-diameter vacuum cups have a longer heat preservation time, on the contrary, small-capacity vacuum cups , The large-diameter vacuum insulation cup has a short holding time; the service life of the vacuum cup also depends on the cleaning of the inner layer of the cup and the time of vacuuming, and the most important thing is the structure of the vacuum furnace. The vacuum equipment used in the society for vacuuming vacuum flasks includes vacuum exhaust table and vacuum brazing furnace, and there are about two types and four types. One type is benchtop with tail vacuum exhaust; the other type is brazing furnace type. The brazing furnace type is further divided into: single chamber, multi-chamber, and multi-chamber with increased pumping speed.
When making tea with a thermos, pay special attention to the amount of tea and water temperature. Insulation cups for tea are generally stuffy, and if you put too much tea, it will easily make the tea soup too thick. So put a little less tea leaves, it will be easier to brew good tea. Also, don't use too hot water, low temperature water of 70 to 80 degrees is enough, as well as the material and structure of the lid. The same 304 stainless steel and 316 stainless steel are indistinguishable from the material itself. The stainless steel vacuum thermos cup is made of double-layer stainless steel inside and outside. The stainless steel thermos cups commonly used by people in life are easy to use, keep warm for a long time, and are more convenient to use in winter.