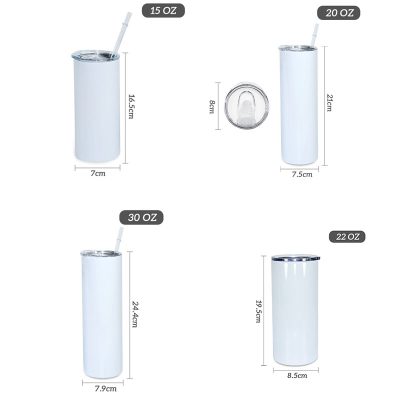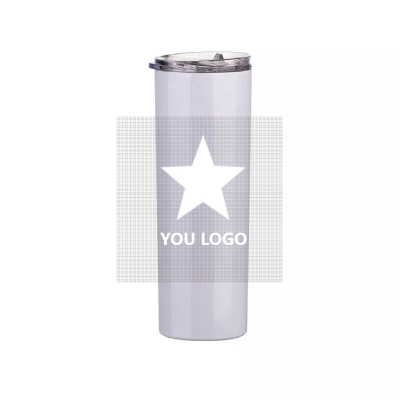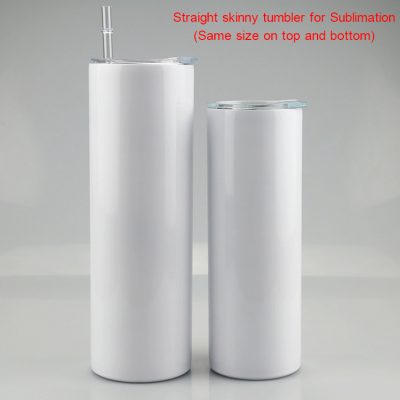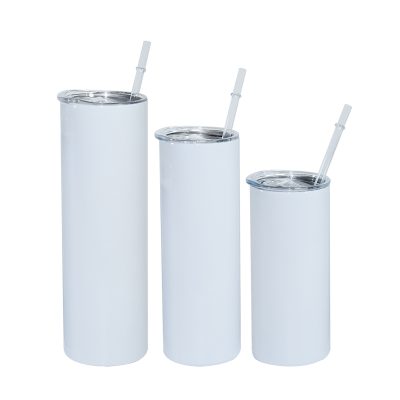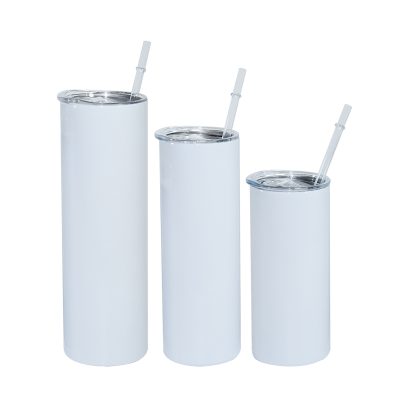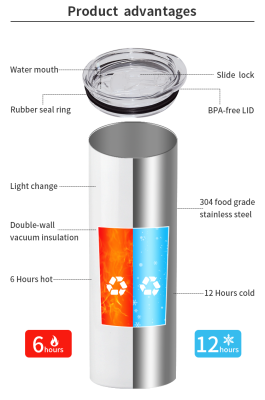 | | |
| --- | --- |
| Product name: | Stainless Steel Tumblers |
| Material: | High Quality 304 Stainless Steel |
| Features: | Able to withstand rapid and extreme changes in temperature from -20℃ to +130℃ |
| Color: | Like Picture, or Customized |
| Size: | 7-14 cm |
| Weight: | 700g |
| MOQ: | 7 Pcs |
| Logo & Package: | Blank Currency or Customized |
| Customer Services: | Best packing solution,100% Satisfiction |
| Payment terms | TT,L/C,any pay way can surport |
| Delivery time | 15-35days after receive the deposit |
Stainless steel thermos cups are divided into: ordinary thermos cups (the heat preservation time is generally less than three hours after boiling water is poured in), vacuum thermos cups (through the vacuuming process, the boiling water can be kept warm for more than 8 hours). The length of time depends on the structure of the cup body and the thickness of the cup material. Generally speaking, the thinner the cup material, the longer the holding time. However, the cup body is easily damaged and deformed, which affects the service life; measures such as coating the outer layer of the vacuum cup with metal film and copper plating can also increase the degree of heat preservation;The large-diameter vacuum insulation cup has a short holding time; the service life of the vacuum cup also depends on the cleaning of the inner layer of the cup and the time of vacuuming, and the most important thing is the structure of the vacuum furnace. As a daily use thermos, 304 stainless steel is actually enough to meet our needs. We know that the use of thermos cups to make tea, hold fruit juice, milk or acidic and alkaline beverages not only affects the taste and is easy to deteriorate, but also tends to produce dirt in the inner liner of the thermos cup for a long time, and then chemically react with metals, resulting in harmful pollution. substance.
Throw the stainless steel cup into a 4% acetic acid solution and boil it for half an hour, and then let it stand for a whole day, the dissolved chromium cannot exceed 2mg/kg. Cups that can pass the operation test of "boil and then stand" are generally used to hold water, and even occasionally hold drinks for a few hours, and the problem is not very big. In one study, after cutting the material of the stainless steel cup, it was soaked in 4% acetic acid soaking solution for 24 hours, which is similar to the situation where we take carbonated drinks in stainless steel cups every day. In addition, if the surface of the stainless steel is rough or deformed, the migration of chromium may also increase. If you buy a cup on the spot, you can check whether the surface is smooth. If the stainless steel cups used at home are rough and deformed, you can also consider replacing them in time.