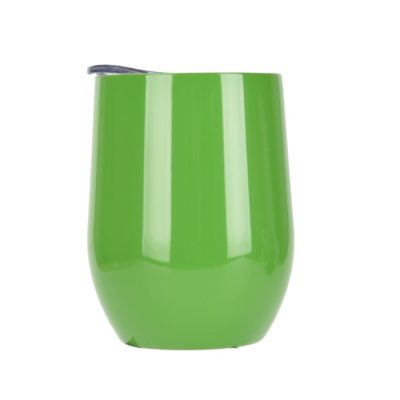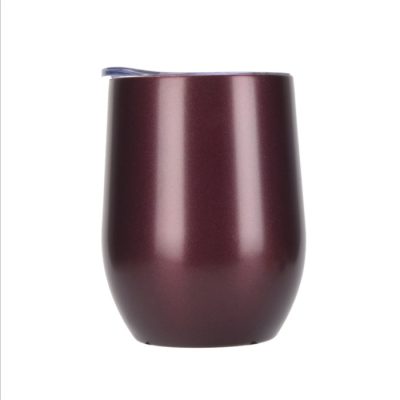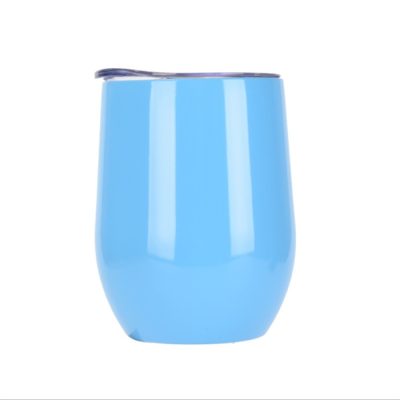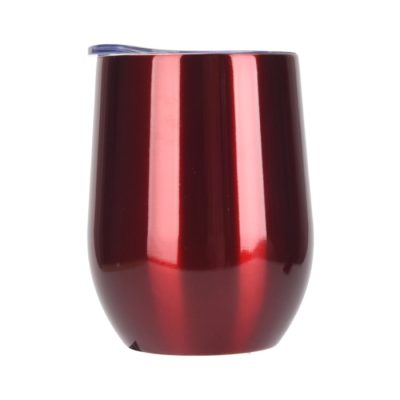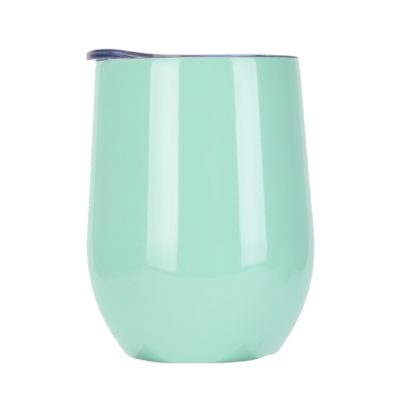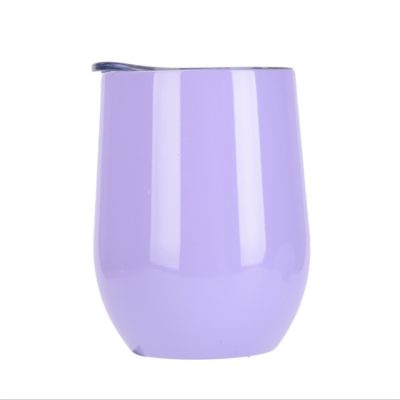 | | |
| --- | --- |
| Product Name | Wine Tumblers |
| Material | grade steel |
| Cup Cover/Lids | Detail as All pictures |
| Size | 10*8.5cm |
| Weight | 220g |
| Color | Pantone color Provided |
| Surface Handle | Painting spray, Power coating, UV coating, PVD coating. etc |
| Sample Service | Sample provided & delivery within 7 days |
| Packing & Delivery | Bubble bag+White box/color box/ Cylinder, PDQ Customized |
| MOQ | 2 pcs for per color |
| Mainly Markets | USA, Canada, Mexico, Australia; South Africa, Europe, UAE, and Southeast Asia |
| Sample Request Time | 3-7days after design approve |
Wine utensils refer to the utensils used for drinking. In ancient China, the development of the wine industry led to the emergence of various types of wine utensils. In the Shang Dynasty, due to the improvement of bronze ware production technology, my country's bronze wine utensils achieved unprecedented prosperity. . After the Shang Dynasty, bronze wine vessels gradually declined until the Warring States Period, Qin and Han Dynasties. Bronze wine vessels mainly include jue, horn, goblet (gū), goblet (zhì), 斝 (jiǎ), zun, pot, 卣 (yǒu), fangyi (yí), 枓 (dōu), spoon, ban, etc. Cups are more common. This wine glass is mainly used for drinking liquor. The wine glass is mainly made of glass, porcelain, etc. In recent years, it has also been made of jade, stainless steel and other materials. A medium-sized wine glass, which can be used as both a tea set and a wine set, such as beer and wine drinking utensils. The material is mainly transparent glass. In order to promote the sales of wine, some factories design wine containers into wine glasses, which are loved by consumers. After drinking, it can also be used as a cup. Due to the improvement of living standards, canned beer is becoming more and more popular,
The wine utensils in the dining places are more standardized in star-rated hotels or restaurants. In places above a two-star hotel, a bar must be available. The higher the star rating of the hotel, the larger the scale of its bar, the more complete and luxurious the facilities, and the higher the price of the wine. Of course, its wine set is more complete and standardized. Most of the wines sold in bars are foreign wines, mainly including brandy, whiskey, rum, gin, Odeck, champagne, liqueur and so on. Cocktails are also more common. Different wines, different glasses, this is the basic common sense of bar staff. There are many kinds of wine glasses and different shapes. This has historical and geographical reasons. At the same time, it also reflects a certain degree of science and artistry. In foreign exchanges, it is very important to use the wine glass correctly.