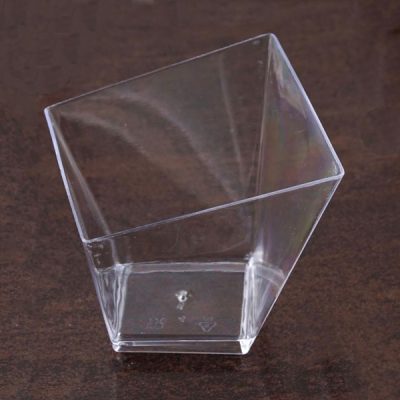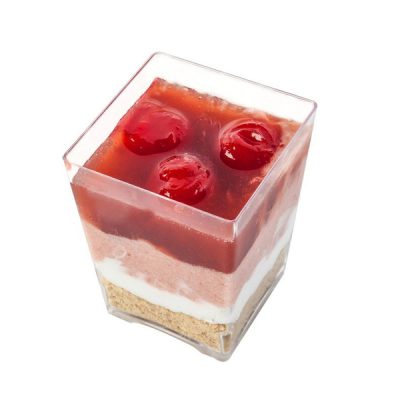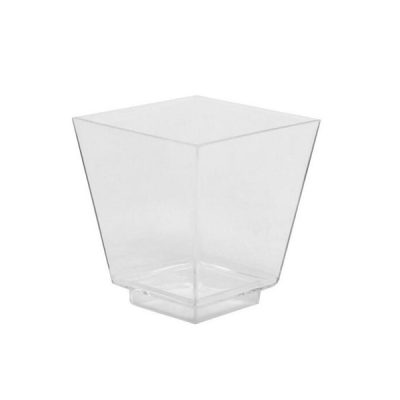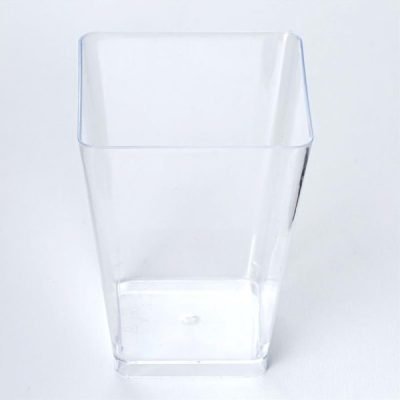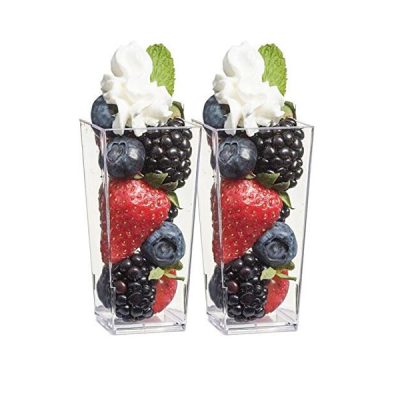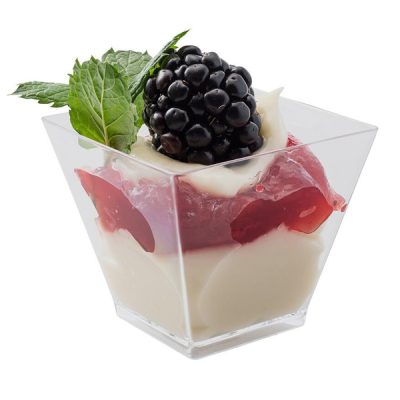 | | |
| --- | --- |
| Item Name | Plastic Tumblers |
| Capacity | 16oz |
| Weight: | 158 g |
| Size | 13*7cm |
| Material | PC |
| Certificate | LFGB/BSCI/SEDEX/ISO 9001/BPA Free |
| Coating | powder coating, rainbow coating, frost painting, pearl shining ,ect. |
| Logo | laser engraving, silk screen printing, embossing, debossing, pad printing |
| Decal | Heat transfer printing, air / water transfer printing, 3D printing |
| Delivery Time | 25-30days |
| MOQ | 3pcs |
Plastic cups refer to disposable containers used to hold beverages and tea. It is a non-degradable product and is the main source of "white pollution". The largest use of disposable plastic cups is generally in beverage shops, hot and cold drink shops, milk tea shops, hotels, restaurants and coffee shops, providing various plastic cups for take-out drinks and on-site use. This kind of cup is a non-degradable product. Many people throw away the cup after drinking the drink, which also makes this disposable plastic cup the main source of "white pollution". The PC material plastic cup has good light transmittance, is lighter than glass, and has a lower price. The PC material plastic cup can withstand the temperature of -30-140 ℃, but this material will not crack and melt when used at this temperature. of. The PP material plastic cup is quite light and not easy to break; the heat resistance is very good, there is no doubt about the production of toxic substances, it is stable and safe; the only disadvantage is that the light transmission is slightly poor. The hardness of plastic PC is higher than that of general-purpose plastic PP. The PP raw material is translucent milky white, and the PC raw material is transparent. PP, also known as 100% rubber, has better toughness, and PC, also known as bulletproof rubber, has much higher toughness, hardness and impact strength.
It is heat-resistant to 70°C and easily deformed, and there are substances that are harmful to the human body. Plastic No. 1 may release the carcinogen DEHP after 10 months of use. Don't put it in the car to bask in the sun; don't pack alcohol, oil and other substances. Plastic cups are a kind of material that is widely used, especially for making milk bottles, space cups, etc. Baby bottles have been controversial in recent years because they contain BPA. Experts point out that theoretically, as long as 100% of bisphenol A is converted into a plastic structure during the process of making plastic cups, it means that the product is completely free of bisphenol A, let alone released. However, if a small amount of BPA is not converted into the plastic structure of a plastic cup, it may be released into food or drink. The higher the temperature, the more bisphenol A remaining in the plastic cup will be released, and the faster the speed will be. Therefore, PC water bottles should not be used to hold hot water. If the container is damaged or damaged in any way, it is recommended to stop using it, because if there are fine pits on the surface of plastic products, it is easy to hide bacteria. Avoid repeated use of aged plastic utensils.