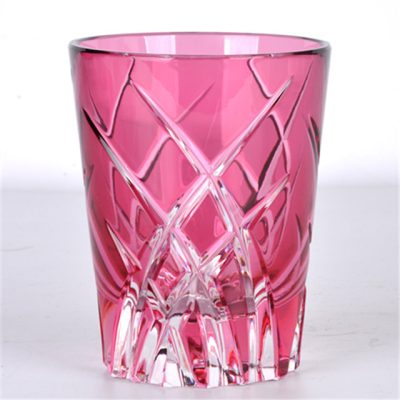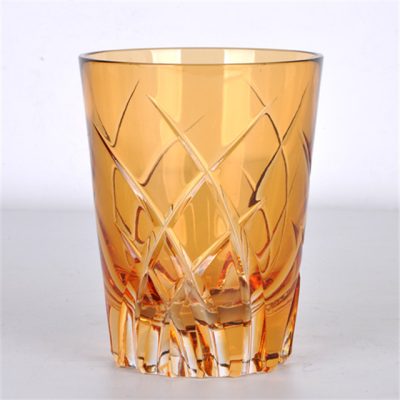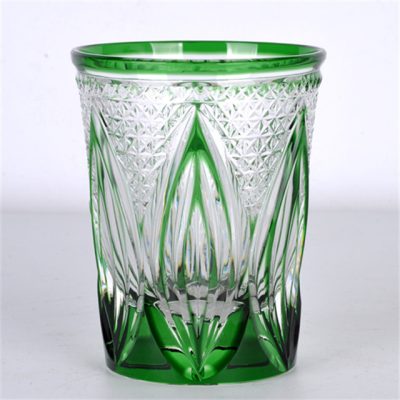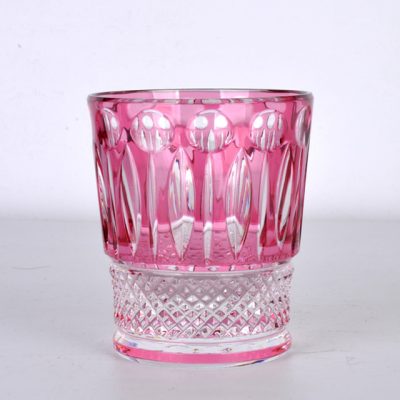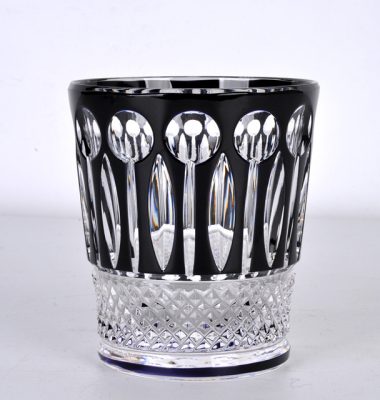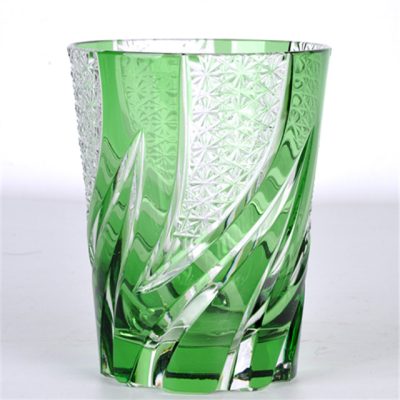 | | |
| --- | --- |
| Product Name | Glass Tumblers |
| Material | High borosilicate glass |
| Color | translucence |
| Packing | Standard package and white box |
| MOQ | 6PCS |
| Printing Size | 14oz |
| Size | 12.6*6CM |
| Weight | 360g |
| Applicable Machine | Mug press machine,8in1 heat press machine,5in1 mug press machine |
| Features |  Microwave safe, freezer safe, dishwasher safe, |
| OEM & ODM | Welcome |
Glass refers to a cup made of glass, usually made of high borosilicate glass, which is fired at a high temperature of more than 600 degrees. Soda-lime glass, glass cups, bowls, etc. for daily use are all made of this material, which is characterized by a small temperature difference. For example, pour boiling water into a glass that has just been taken out of the refrigerator, and it is likely to burst. In addition, heating soda lime glass products in microwave ovens is not recommended due to the same safety risks. The material of borosilicate glass is heat-resistant glass, and the common glass crisper sets on the market are made of it. It is characterized by good chemical stability, high strength, and sudden temperature difference greater than 110 °C. In addition, this type of glass has good heat resistance and can be safely heated in a microwave or electric oven. The crystal cup is also a kind of glass cup, and the main component is also silicon dioxide, but lead, barium, zinc, titanium and other substances are introduced into it. Because this glass has high transparency and refractive index, its appearance is smooth and crystal clear, so it is called crystal glass. If lead is introduced, it is lead crystal. The introduction of barium, zinc, titanium and other substances is lead-free crystal.
The main component of ordinary glass is silica, which is an amorphous inorganic non-metallic material. Generally, it is mainly composed of a variety of inorganic minerals, such as: quartz sand, borax, boric acid, barite, barium carbonate, limestone, often, Soda ash, etc., and a small amount of auxiliary raw materials are added. High borosilicate glass is a kind of glass with enhanced refractory performance. On the basis of ordinary glass components, 12.5~13.5% boron is added. In the manufacturing process, it is also necessary to add glaze water glass sand, soda water and lime. The strain temperature can reach 520 ℃, and the strength is also higher.  That is, the deformation is smaller after being heated, so it is less likely to break after being heated and cooled. Everyone should have this experience. In winter, pour boiling water directly into a thicker glass, and the glass will crack directly.