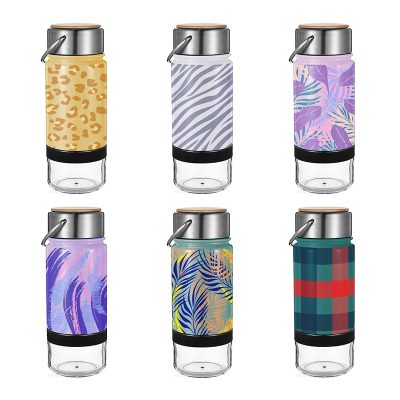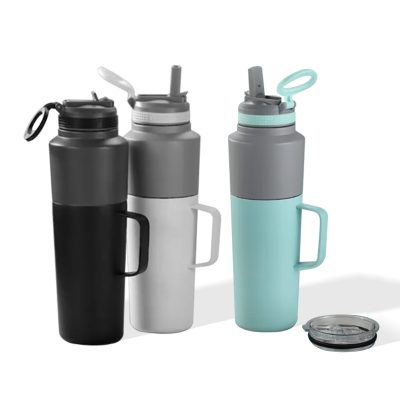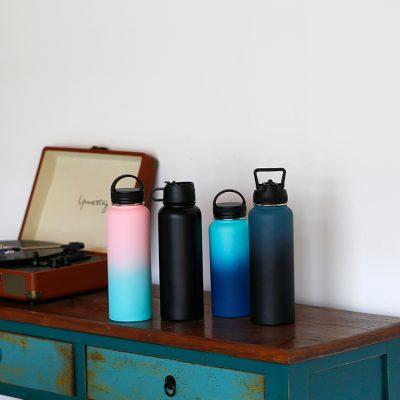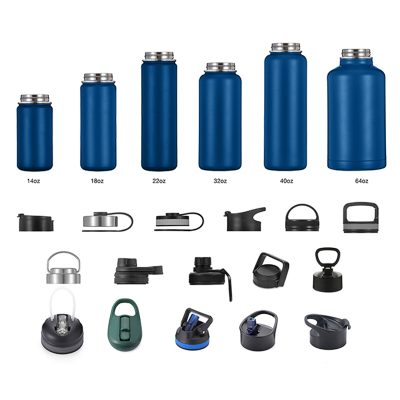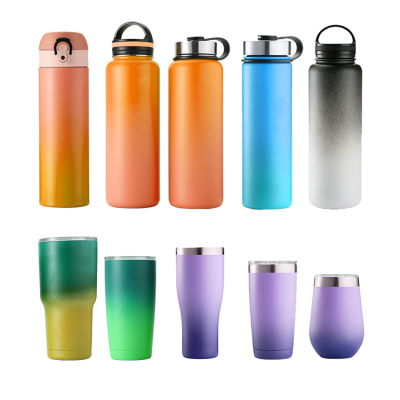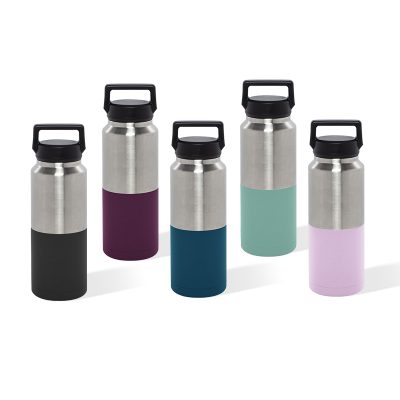 | | |
| --- | --- |
| Type: | Stainless Steel Water Bottle |
| Capacity: | 350 ml |
| Size: | 7.5*14cm |
| Weight | 660g |
| Material: | Stainless Steel |
| Logo: | Silk printing.Heat transfer printing.PVC paper |
| Color: | Accept customized. |
| Factory Audit: | BSCI/ISO9001/SEDEX/DISNEY/LVMH/CTPAT,etc. |
| Certification: | LFGB/CA 65/BPA free. |
| Packing: | Egg creat/white box |
| Sample: | Stock sample free,can send out within 1-2days. |
| Delivery time: | 25 days after order confirmation. |
| MOQ: | 4 PCS. |
Hot water and hot tea are regarded as a way of health preservation by many people, so thermos cups are almost necessary for everyone. Making tea in a thermos is the first choice for most people who want to drink a sip of hot tea anytime, anywhere. Vacuum cups are generally made of ceramic or stainless steel plus a vacuum layer to hold water. The top has a lid and is tightly sealed. The vacuum insulation layer can delay the heat dissipation of the water and other liquids contained in it, so as to achieve thermal insulation. Purpose. The thermos cup is developed from the thermos bottle. The principle of insulation is the same as that of the thermos bottle, but people make the bottle into a cup for convenience. The appearance is smooth and odorless. After pouring boiling water, holding a thermos cup without heat can be called a good cup. There are many layers in the thermos cup, and its interlayer is generally vacuumed to prevent heat conduction! It is then plated with silver, which blocks heat radiation. Some cups have corks on top to prevent heat conduction. Most of the thermos cups are kept in a closed way. The identification of the thermal insulation of the inner liner is the main technical indicator of the thermos cup.
"Multi-purpose in one cup" has become a popular practice for new thermos cups. Almost every thermos cup has its own distinctive features. Some have a double cover design. Just press the small red button in the middle when driving, and the water will flow out automatically without splashing on the car; There is a tea partition design in the middle of the thermos cup, which can quickly filter tea and tea, which is very suitable for small white-collar workers in the office. The double-layer vacuum liner can hold not only boiled water, but also ice water, etc. Some cups also have a simmering function. The thermos with the least function also has at least two functions, while the most The thermos cup has 4 to 5 functions, which is very convenient for travel or home use.