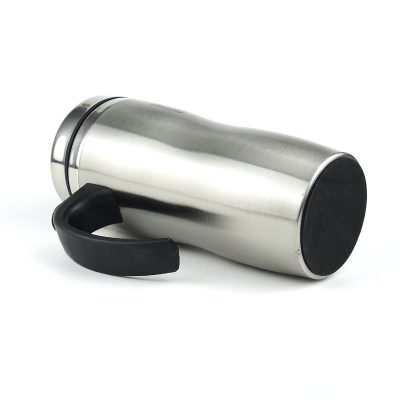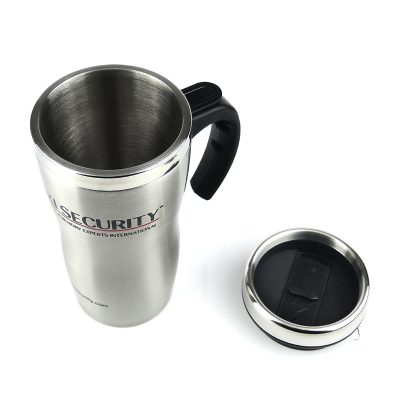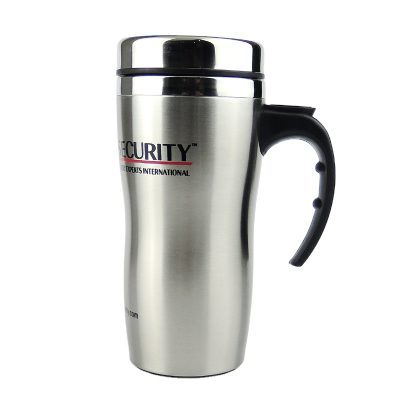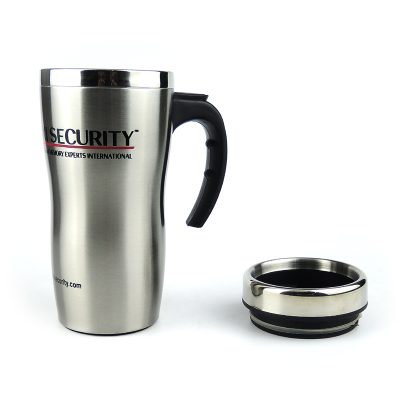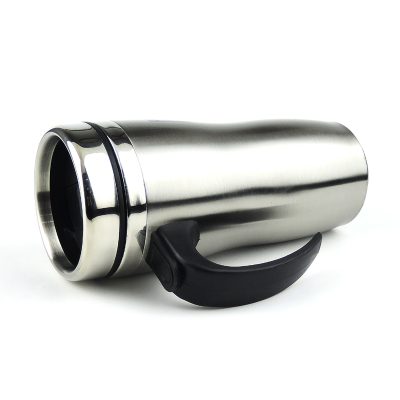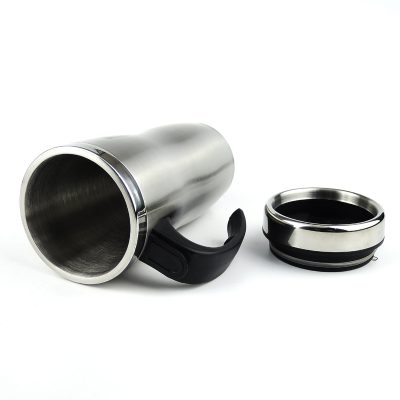 | | |
| --- | --- |
| Product name: |  Stainless Steel Mugs |
| Material | stainless steel |
| Capacity | 18OZ |
| Logo design | Customized |
| Color | Any color as panton number |
| Packing | Egg crate ,white/color box,PDQ |
| Size | 10*20cm |
| Weight | 1100g |
| MOQ | 8 |
| Sample time | Customed sample 6 days |
| Delivery time | 35 days after receiving dep |
| Payment term | T/T,L/C |
| Certifications | LFGB |
Stainless steel mugs, drinking ordinary boiled water is no problem, but drinking, beverages, juices, milk and other beverages are best not to use mugs of this type of material, some chemical reactions may occur, and long-term use will affect health, but ordinary boiled water is OK of. A better stainless steel cup will use food grade stainless steel, such as 304 steel. In standard tests, the cups ooze out negligible amounts of chromium, manganese, and other metals, even when soaked in a fairly strong acid for a long period of time. And we usually only use cups to hold water, tea, coffee, juice, etc., which is much milder than the conditions in the standard test, and there is no need to worry about "seepage of harmful metals". So how do you know if the cup is made of food grade stainless steel? You can look at the product introduction, there are generally instructions. There are also some stainless steel cups that use "high manganese steel". High manganese steel may exude more manganese, which is also the source of rumors about stainless steel cups in the circle of friends. In fact, manganese is a trace element that the human body needs, and it is only harmful if it is "excessive". In fact, even the "excessive" manganese precipitation reported in those reports is only a small fraction of the normal human intake of manganese and will not affect health.
there may be chrome, manganese and other metals oozing out. Expensive, especially cups made of food-grade stainless steel. Of course, there are relatively cheap options, such as single-layer stainless steel cups, but the heat insulation effect is poor; and if you pursue good heat insulation effect, you need double-layer stainless steel cups, and the price will be higher. Stainless Steel is the abbreviation of stainless and acid-resistant steel. The steel that is resistant to weak corrosive media such as air, steam and water or has stainless steel is called stainless steel; Corroded steel is called acid-resistant steel.