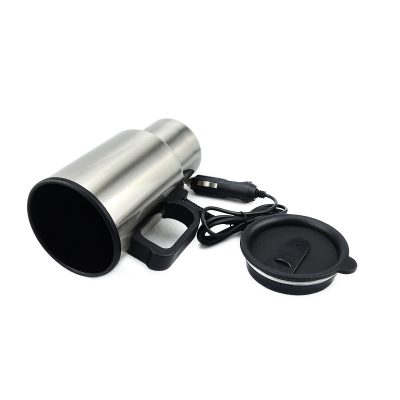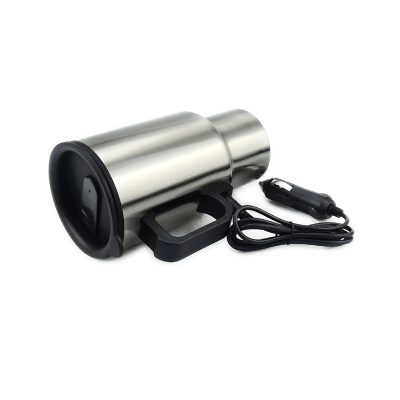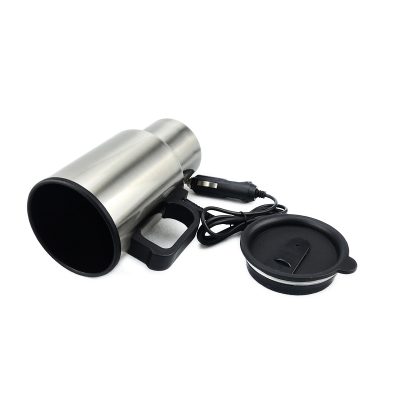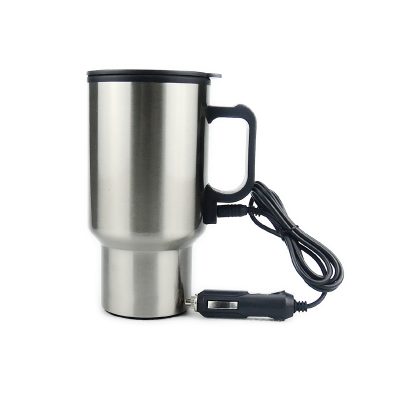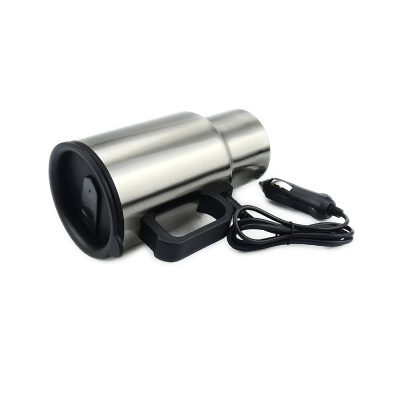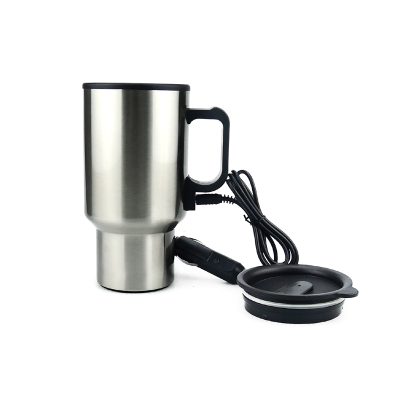 | | |
| --- | --- |
| Product name: |  Stainless Steel Mugs |
| Material: | Stainless Steel |
| Logo Printing: | Customized Logo |
| Feature: | Sustainable, Stocked |
| Size | 17*10cm |
| Weight | 855g |
| MOQ | 9 |
| Application: | Outdoor Travel Camping Hiking |
| Usage: | Coffee,Drink, Tea |
| Color: | Custom color |
| Printing Method: | Silk screen printing, laser engraving logo and embossed logo |
| Packaging: | 1pc/white box |
| Delivery Time: | Usually 7-30 days, depending on the order quantity |
A mug is a type of cup, referring to a mug with a large handle. Because the English name of the mug is mug, it is translated into a mug. Mug is a kind of home cup, generally used for milk, coffee, tea and other hot drinks. Some western countries also have the habit of drinking soup with mugs during work breaks. The cup body is generally a standard cylindrical shape or a cylindrical shape, and one side of the cup body is provided with a handle. The shape of the handle of the mug is usually a half ring, and the material is usually pure porcelain, glazed porcelain, glass, stainless steel or plastic. There are also a few mugs made of natural stone, which are generally more expensive. When we get a mug, the first thing to look at is its appearance, its texture. A good mug has a smooth surface glaze, uniform color, and no deformation of the cup mouth. Then it depends on whether the handle of the cup is installed upright. If it is skewed, it means that the cup is a defective product, and the glaze cannot be shrinked at the connection with the cup body. If it does, it means that the workmanship of the cup is not fine enough. We can also point the cup at the sun, and a good mug should have a certain degree of light transmission.
To listen to the sound of the mug, we can flick the body of the mug with our fingers, a good mug will make a crisp clanging sound, if the sound is not crisp, it can be judged that the mug is made of mixed materials. Similarly, we need to listen to the sound at the junction of the lid and the body of the cup. If the sound is crisp and has a small echo, It should also be noted that the bottom of the cup cannot be stuck to the board due to improper operation of the glazing process. Stainless steel mugs, drinking ordinary boiled water is no problem, but drinking, beverages, juices, milk and other beverages are best not to use mugs of this type of material, some chemical reactions may occur, and long-term use will affect health, but ordinary boiled water is OK of.